The Top Cities of South America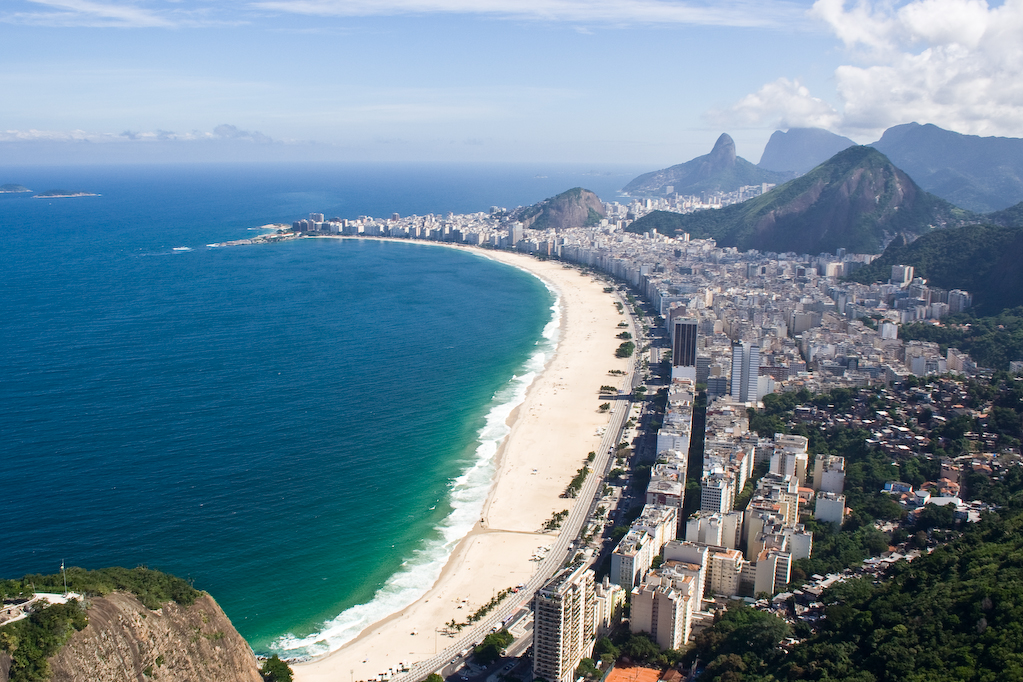 South America is a truly wonderful part of the world. There is just so much diversity on offer here – the rainforests of the Amazon, the peaks of the Andes, the glaciers of Patagonia, Mayan and Incan ruins, beautiful white beaches… it is all available for you to enjoy.
And if all these myriad natural wonders are simply not doing it for you, the cities of South America are also pretty amazing. Rio de Janeiro, Buenos Aires, Quito, Bogotá… the list goes on, and they each have something unique to offer their visitors.
Here are some of the top cities of South America – read on to find out a little about them…
Rio de Janeiro
Rio is of course well-known and loved for its glorious golden beaches, in particular the Copacabana. One of the most famous in the world, Copacabana is a 4 kilometre long balneario beach, which means it is attached to a traditional resort town. Swimming, surfing, and sunbathing; it's perfect for all three. For something truly special, head to the beach on New Year's Eve – the celebrations are fantastic.
It's a musical city; you won't be able to go far without getting into the rhythms of bossa nova, hip hop, funk, and of course samba. Head over to Lapa for its incredible music halls and you'll be partying until the sun comes up. And how can you talk about Rio without mentioning Carnaval?
Buenos Aires
The home of the tango (you may be noticing a theme here – South America loves to dance), Buenos Aires is another city with music running through its veins. It is surprisingly European in appearance, but with a wonderful South American vibe. Pop into one of the many dance events to get a real taste of Argentina.
Rio is also a haven for shoppers and foodies. Get a big Argentinian steak for lunch (or maybe you'd prefer French, Armenian, Thai, or Vietnamese food?) to prepare yourself for a long day of trawling the streets of Palermo Viejo and its many upmarket clothing boutiques. And if you want to travel in style, you can do it with Blacklane.
Santiago
Santiago is the capital of Chile, and is a melting pot of parties, culture and cuisine. You can do a great deal in a single day – as long as you have the energy, that is. Because everything is surprisingly close to everything else, you can start off by visiting one of the cafés of Lastarria, take in one of the museums in Centro, then end it with a nice meal at one of Providencia's many fancy restaurants.
If you like your poetry, you'll want to visit La Chascona ("messy hair"). This little building was Neruda's hideaway where he spent time with his mistress, and is today filled with his collections of shells, artwork and furniture. Take some time and enjoy a glass of wine in the café, and make sure to pick up a book of poetry from the gift shop.